When you look back at the time when you were born, it is always interesting to see what movies were popular, top songs, who was President, cost of gas, and whats happening in the world of sports. With my upcoming kid being born in the next 2-3 weeks I wanted to document everything I can off the top of my head with the current state of sports. Here is a one take blog from Yale Reardon.
Tennis
Tennis has always been my favorite sport and by far the sport I excelled at the most. Federer, Raja, Djovokic have dominated the sport for the last 15+ years.  Federer has always been my favorite and currently is in the lead with 20 Grand Slams. Nadal is right behind at 19 after winning the US Open in September 2019. Over the summer Federer played Novak in Wimbledon in all TIME Match. He lost. I got to watch with my dad so it was very special.
NBA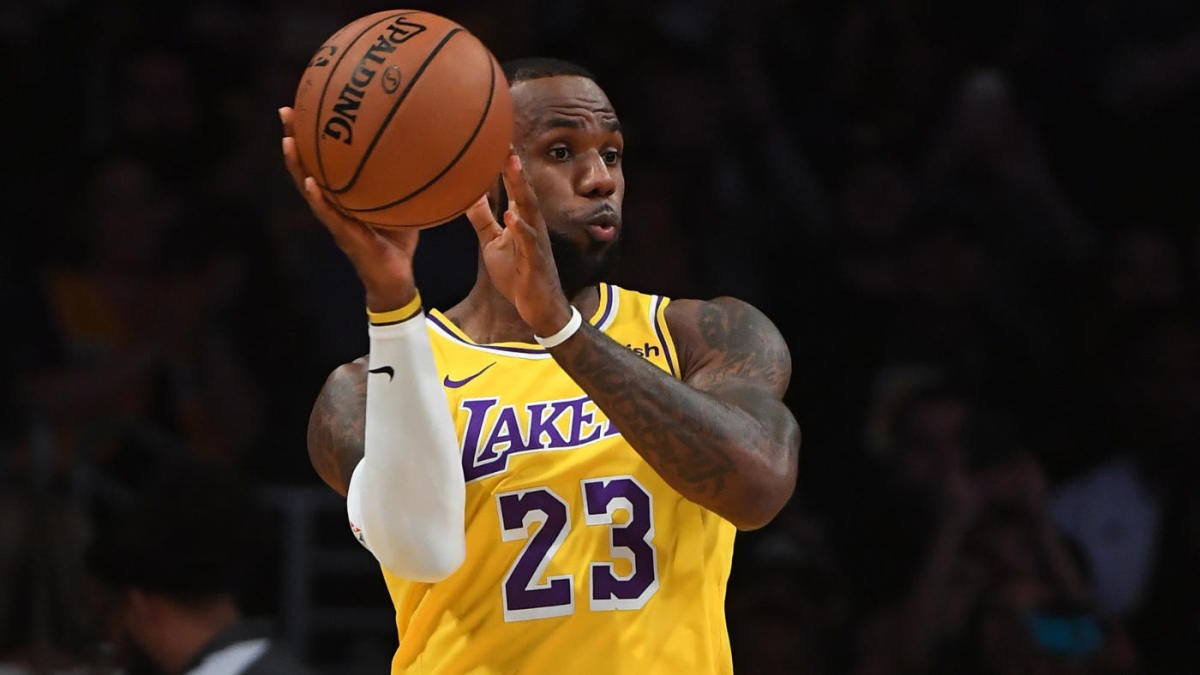 Players are moving teams like never before. The Warriors had a mini dynasty that came to an end over the summer when Durant left for the Nets and THompson went down with an ACL injury. Lebron, the best player of my life, is in his last few years with the Lakers. They got Antonio Davis over the summer so it will be fun to see how they look together. My favorite team the Pacers are going to be good but our star, Vic Oladipo from IU, is coming off a serious injury and likely will never look 100% again. 76ers, Clippers, Celtics, Rockets are also contenders.
NFL
Andrew Luck, the replacement to Peyton Manning, shocked everyone when he retired a month before the season at the age of 29. He was sick of the injuries and rehab. The Colts are not awful but without him they likely can only go so far. Brady has been unreal for 2 decades and the Patriots are easily the best team once again. Mahomes looks like a future Hall of Famer.
MLB
Never liked baseball that match. The Cubs winning in 2016 was great especially living in Chicago. I believe the Yankees or Dodgers will win this year.
College Football
Clemson or Bama seems to be 1 or 2 for the last 5 years. They are in a class of their own. Indiana still stinks! Notre Dame, which you will cheer for, is a top 10 team.
College Basketball
IU looks to be a middle of the pack B10 ten team. Last year they had Romeo Langford who was supposed to be Kobe Bryant and we were sadly shocked at his lack of polished ability. Once again I'd expect the ususals Duke, Kentucky, UNC, ect to compete for the title.